---
Illustrated Guide for Car Buyers and Owners
---
---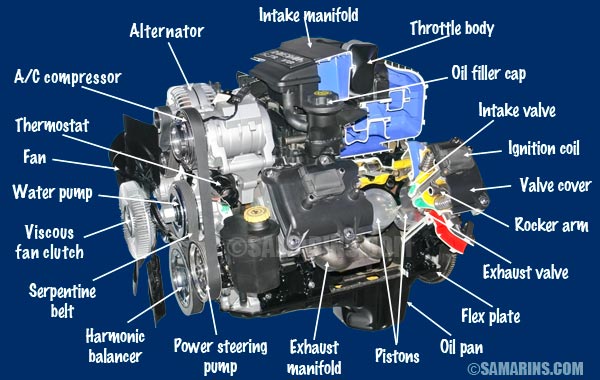 ---
For Used Car Buyers:
Our used car reviews include common problems and fixes, pros and cons, engine overview, fuel economy and tips on what to look for when inspecting a used car.
---
---
For Car Owners:
You car starts and runs every day thanks to your efforts to maintain it. It's not too difficult to keep your car in good shape. Read our car maintenance checklist with photos, learn how to troubleshoot why a car won't start. Read what can cause your Check Engine light to come on and what Check Engine trouble codes mean.
---
---