About Samarins.com
Helping motorists since 2001.
Our goal at Samarins.com is to help people with their car questions and provide our readers with unbiased expert inormation. That's why we don't have sponsors nor do we sell any products. We are only getting paid from advertizing on our site.
We are constantly working to make our site experience better, and we appreciate your feedback. Let us know what you like and what you think needs to be improved. If you want to leave a feedback about a particular article, please mention the article title. Currently we don't accept guest posts.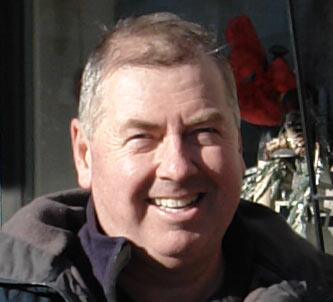 Author Bio
: This site started out as a personal blog by Vlad Samarin in 2001, where he shared some of his expertise on car buying and maintenance. Vlad Samarin is an avid car enthusiast. Since the 90's and after Vlad moved to Canada in 2001, he has changed over 60 personal vehicles, all of which he maintained and repaired himself.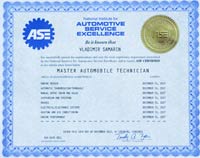 For many years, he worked as a professional automotive technician, including many years of experience at several new car dealerships. He received regular trainings from car manufacturers and keeps his certifications current.
Vlad has personally rebuilt close to 100 engines. He specializes in electronics and computer diagnostic.
He also routinely helps friends, relatives and other people with car buying process as well as with car maintenance and repair questions.
Vlad has the ASE Master Automobile Technician certificate (exp. 2027). He also holds Canadian Automotive Technician 310S license with Red Seal (current) and ODP certificate.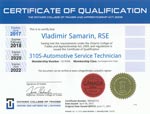 Over the years, the site kept growing and turned into a popular online resource for car buyers and owners. We regularly add reviews of popular used cars, highlighting pros and cons, as well as giving pointers when buying one or the other particular vehicle.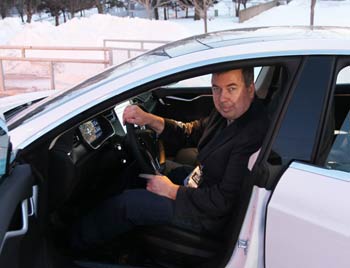 Another topic is car maintenance. We have written a number of articles on car care and troubleshooting and we'll continue adding new materials.
Samarins.com has been featured in
New York Times
, Newsday, Reader's Digest Canada. Our goal is to help our readers and provide advice and useful information on cars and car maintenance and repair.
Copyright Information:
We do use some photos supplied by auto manufacturers and other third-party companies. With the exception of such materials, all articles and photos at our website is a copyrighted property of Samarins.com and are protected by the U.S. and International copyright laws. No materials from this website can be republished or reprinted without permission. However you may download content for your own personal, noncommercial use.
Write to us at

or via our
Facebook page
. Our address:
Samarins.com
136 Fletcher Circle,
Cambridge Ontario,
N3C0B6, Canada